It takes a village to raise a child.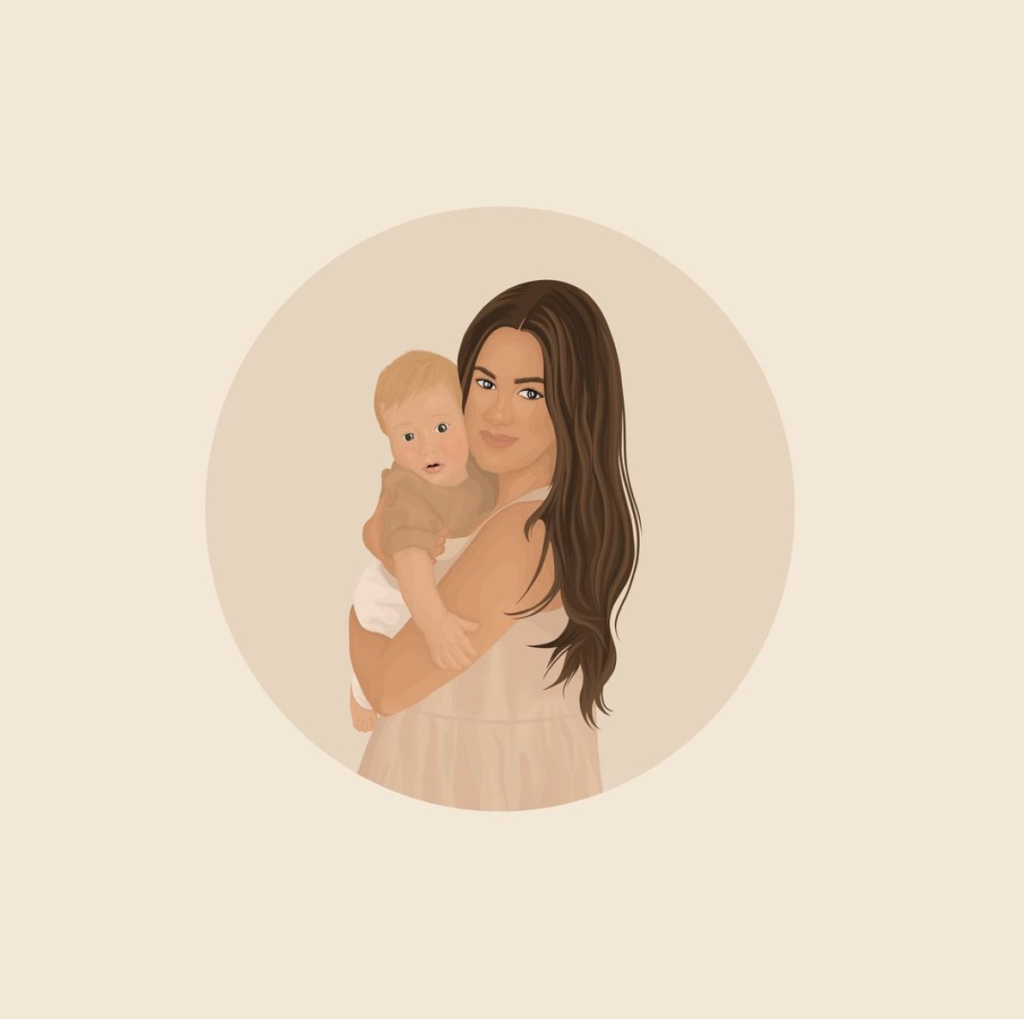 If social distancing is seeing you craving company, connect with a community of like-minded Mamas who share your interests, concerns, and handy tips in a COVID safe way.
Each month, you'll be invited to join our virtual catch up via Zoom. Get comfy in your PJs with a cuppa and kickback. Informative guest speakers, discount codes for baby products.
Invite your Mama friends because we'll have regular giveaways of our favourite products. You won't want to miss out. Some of the products and services our Mamas have won include: Baby Beehinds Cloth nappies, Skiphop playmats, Beaba High Chairs, Electric nail trimmers, even a month free social media management with Boost Social.
Make new friends for life with Social Mama
Gold Coast Mamas will also have a face to face meet up monthly.