Social Mama is excited to announce the opening of our online store. It's been a work in progress but I am thrilled to finally announce the launch of our first items. Available for purchase.
My Social Mama store encompasses a range of my absolute favourite products and apparel. I've hand-selected each product with love and care and wouldn't stock anything that I wouldn't use myself.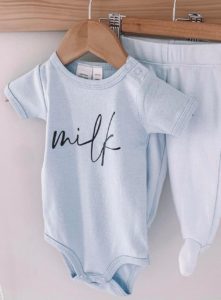 Whether you're looking for matching tees for the whole family (very instagrammable for family photos). I've done my best to cater to everyone from newborns right through to proud papas. WIth my new store now open, I wanted to take this opportunity to highlight a few of my very favourite products. Well, they're all my favourites but these are divine and a must-have for every mama-to-be.
Forget the cloth bibs your mother used to use. Technology has come a long way. I love how these bibs can be wiped clean or rinsed and will continue to look like new for years to come. The great thing about the bibs is the innovative design that catches food that doesn't quite make it into the mouth. They're even stain resistant! No more cloth bibs that you have to soak overnight to remove food stains.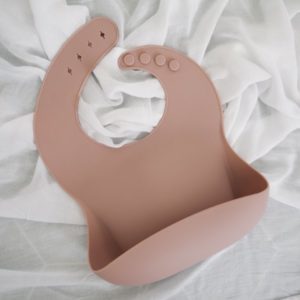 Super cute and easy to slip on and off, social mama's range of baby ones come in a range of prints from newborn up to 24 months and in the cutest colour range—baby pink, baby blue, white and black.
I am also looking into extending the range to include gorgeous cloth nappies that are environmentally-friendly, baby wraps and baby lounges,  It's a work in progress, so make sure you stay tuned. Don't forget the Social Mama store also has t-shirts for newborns, toddlers, new mums and dads. And if you see any products you think a new mum shouldn't be without, let me know.

Thanks to COVID-19, I had some beautiful accessories lined up that haven't quite made it into my store yet, but I promise I'll source some replacements you'll fall in love with as soon as I welcome our new bubba into the world and get into the swing of being a new mum.
You can still shop our cute range of Social Mama apparel in the meantime. – guilt-free knowing that 10% of all proceeds go to supporting a really great charity called Baby Give Back.