The Gold Coast has so many iconic destinations for maternity photoshoots, but it's hard to go past The Spit. There's something about the early morning solitude and ruggedness of the grassy sand dune.  My hubby is a photographer, but I really wanted a feminine feel and look to the photos and The Simple Image did just that. Photographer Jess prides herself on capturing the rawness of womanhood and I fell in love with the simplicity and compositions of her photographs. I thought I would share the photos and video from Tuesday morning shoot. It was a picture perfect morning, if not a little chillier than normal. I highly recommend The SImple Image to any woman who wants to capture her femininity in its raw essence. Jess made me feel at ease in seconds.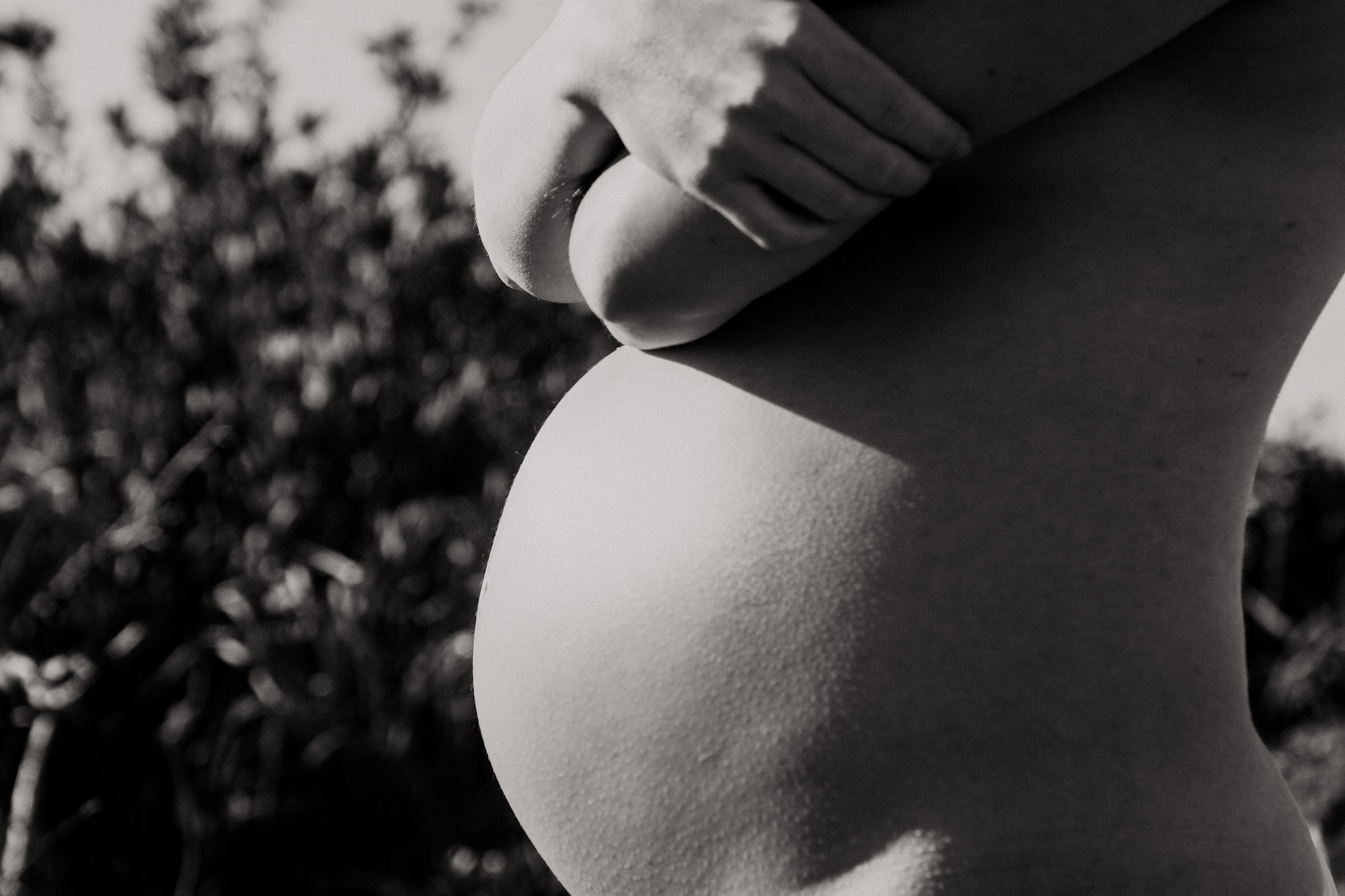 The perfect bump in black and white. I've grown in love with my belly and even though I will miss everything pregnancy brings, I know my little family has an exciting future ahead of us.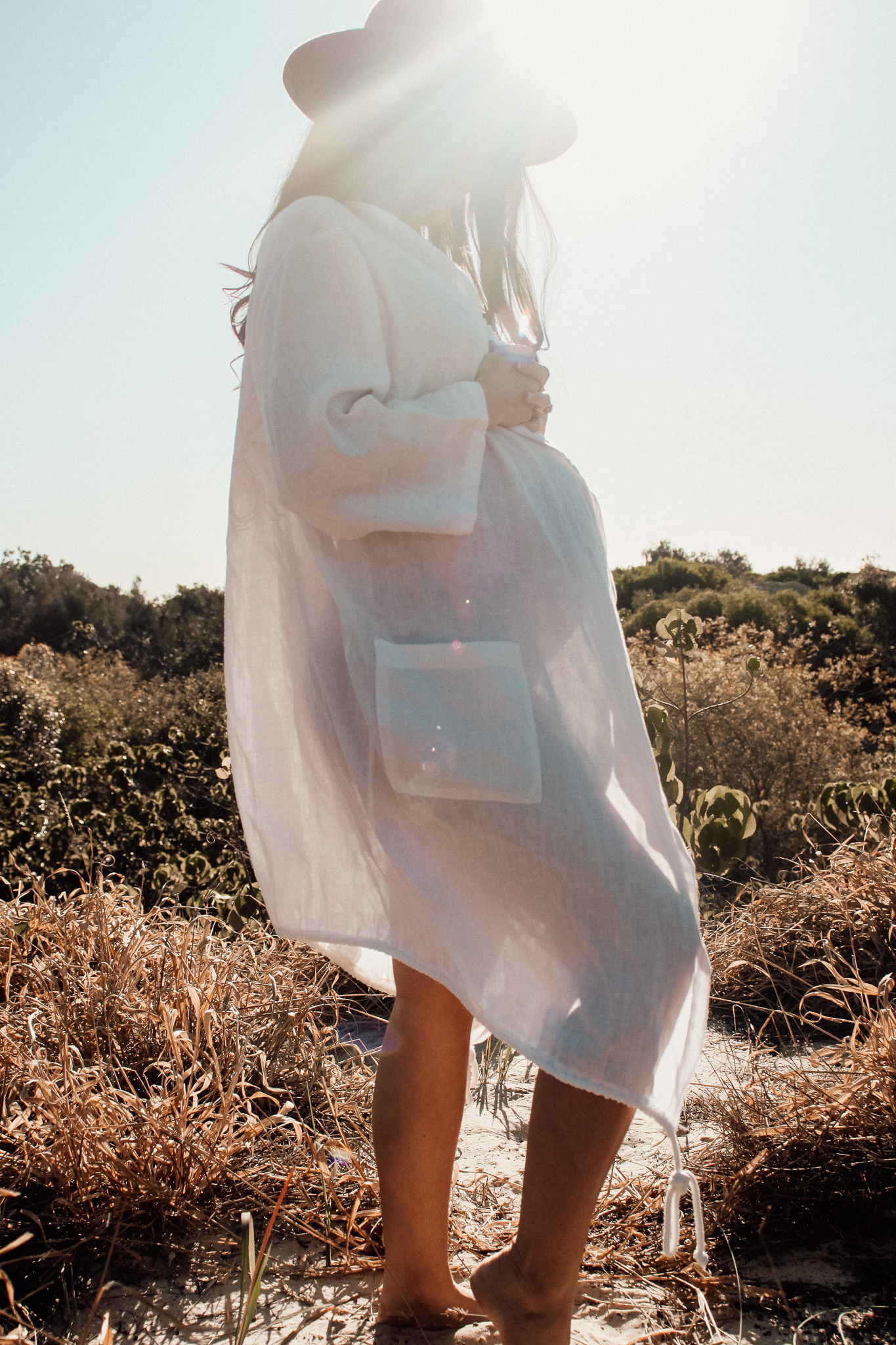 Silhouette by the sun in the sand dunes of The Spit.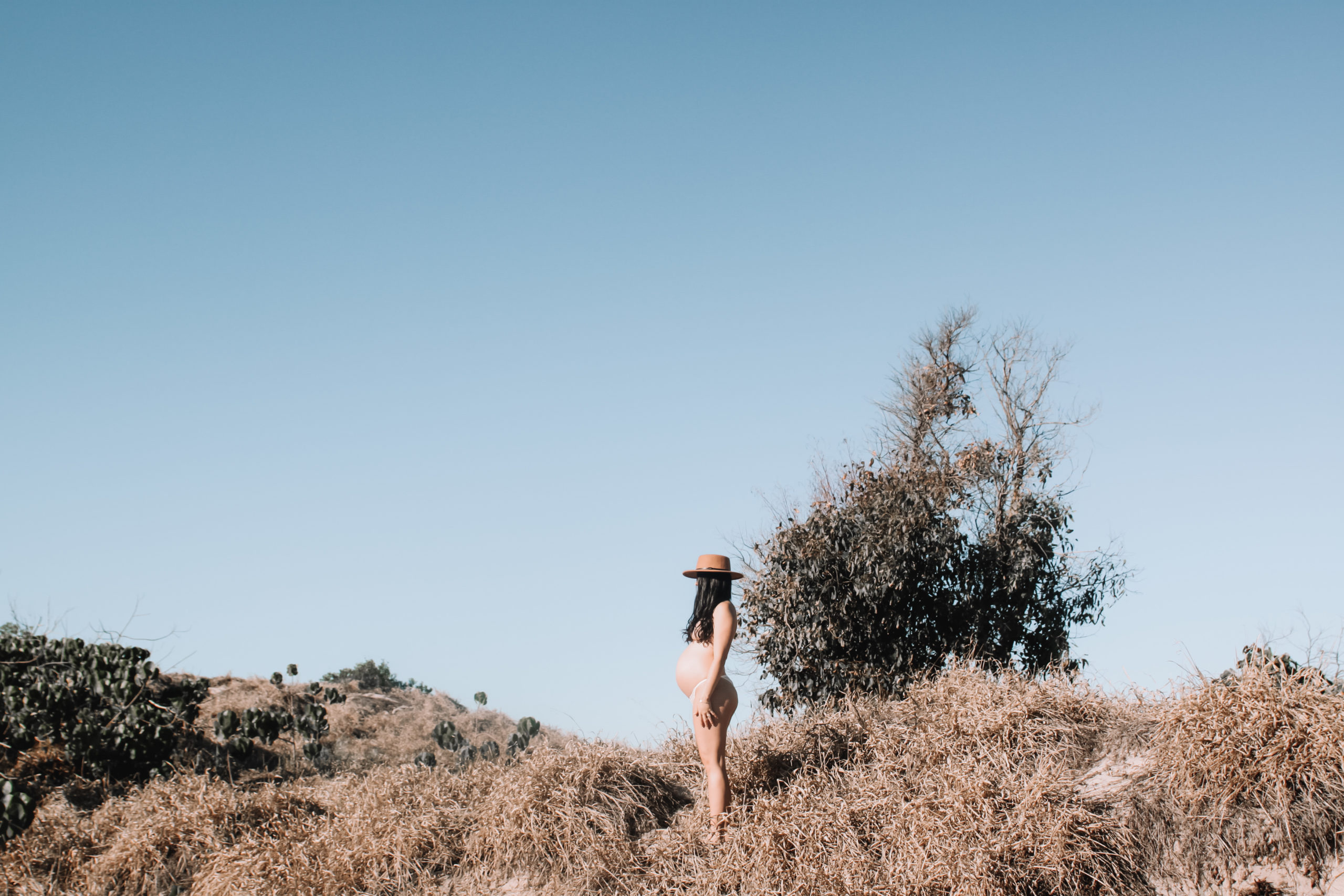 Retrospective and musing about how motherhood will completely change my life. I know that's what you want me to say, but I really was thinking how chilly these Gold Coast winter mornings are.
A wrap dress I borrowed from my mum. Luckily she has exceptional taste in clothes.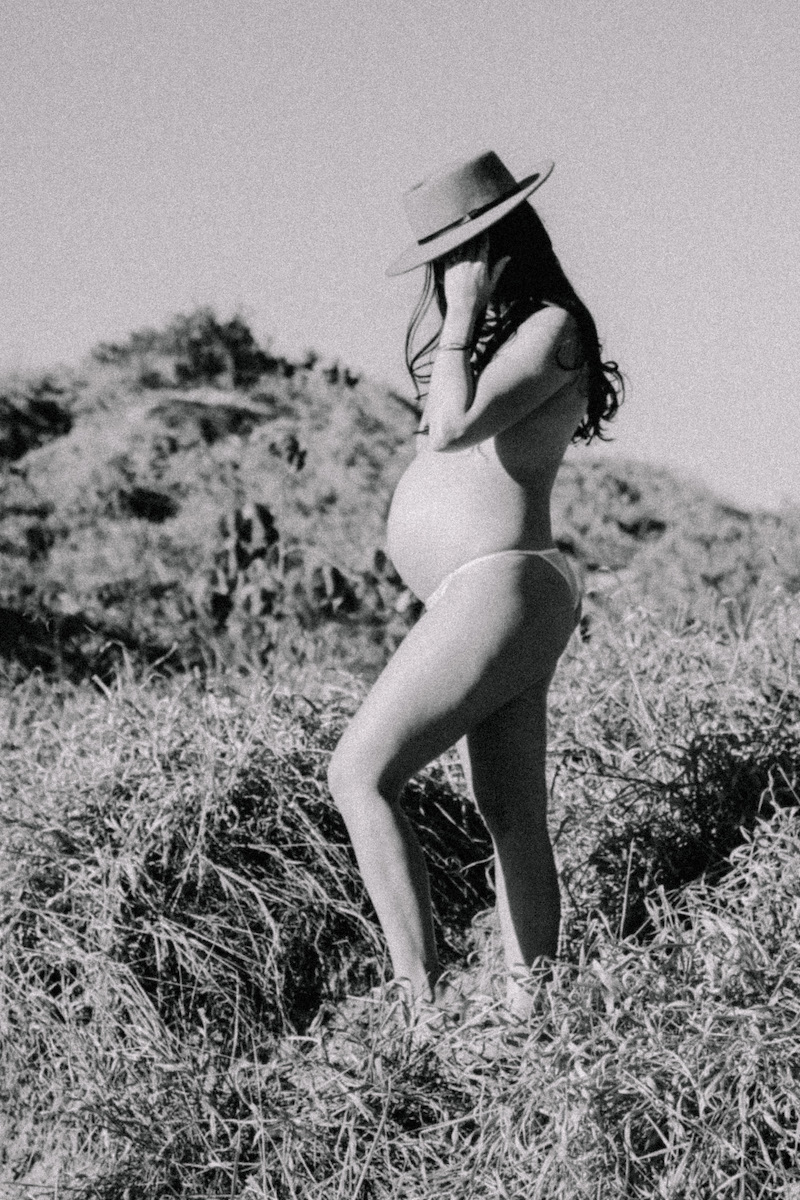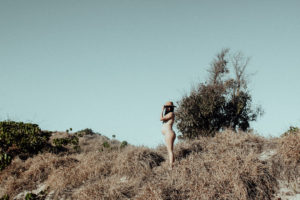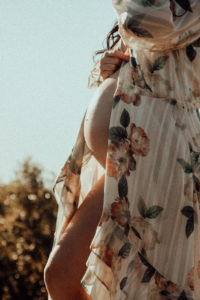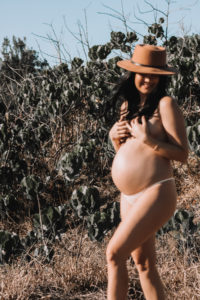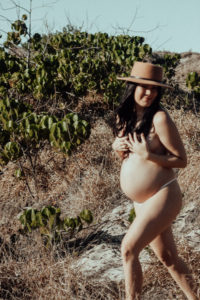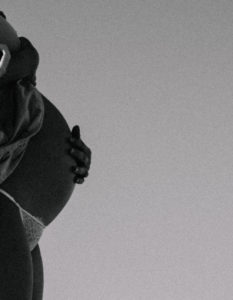 Videos:
Photography credits: The Simple Image